well, its official!! i have joined my first swap on swapdex. i am so excited!! i have already gotten my partner and looked at her blog. she has some wonderful pictures!! this is going to be so much fun!!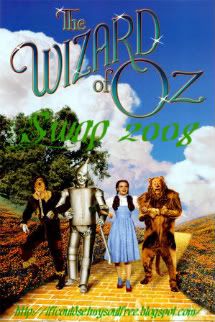 it has been cold again today. the furnace is running as i type; its only 40 degrees outside . the weather is so crazy!! maybe we will be wearing sweatshirts on memorial day! geez, i hope not!
i did pick up this beautiful antique garden cloche at an estate sale. not sure if i am going to keep it or not.